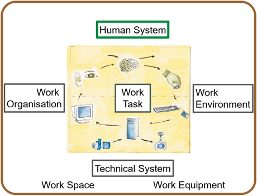 July 2020
We have up-dated the structure of Human Factors, in particular Work System Concept Issues.
Read more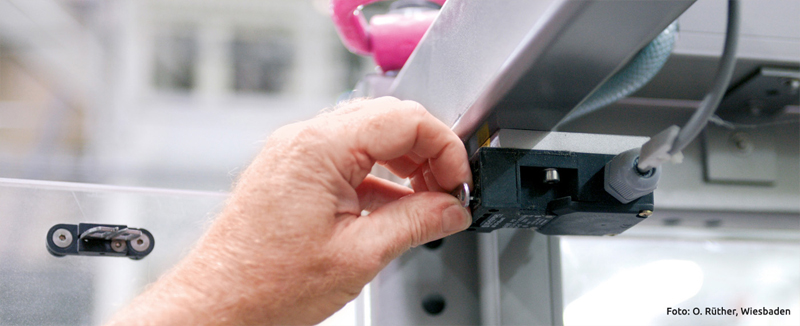 June 2020
Please have a look on our website www.stop-defeating.org. We put a new checklist "defeating of protective devices" online.
Read more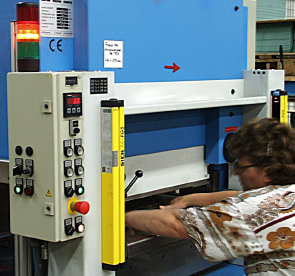 May 2020
The project group control devices revised the safety flyers "two-hand control on presses" and "light curtains". Download the new version under: => Publications.
Read more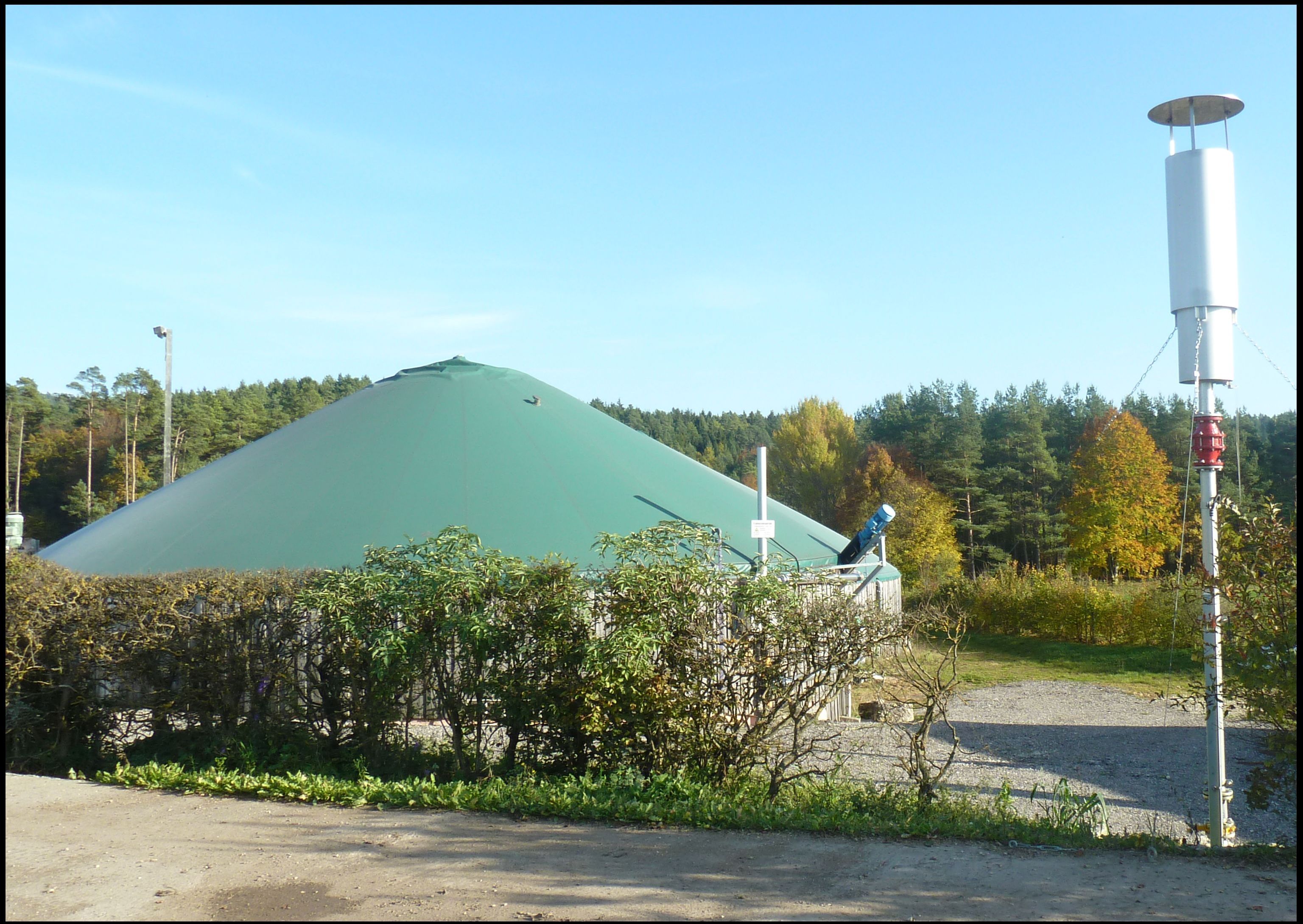 April 2020
Biogas plants are comprised of different equipment such as machines, containers, tanks, pipes and measuring devices for the production, cleaning, conveying, measuring, storing, and utilisation or flaring of biogas.
Read more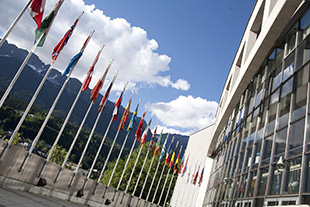 March 2020
The "Forum Prevention" is the most important Austrian experts exhibition in the field of prevention and takes place every year. The online registration is open now. Further information: http://forumpraevention.auva.at/
Read more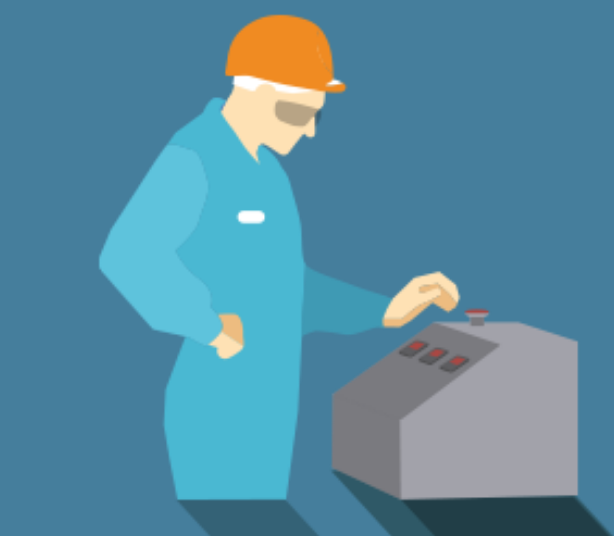 February 2020
The project group informed about cooperation in ergonomics under the roof the International Social Security Association: Human factors in the system safety
Read more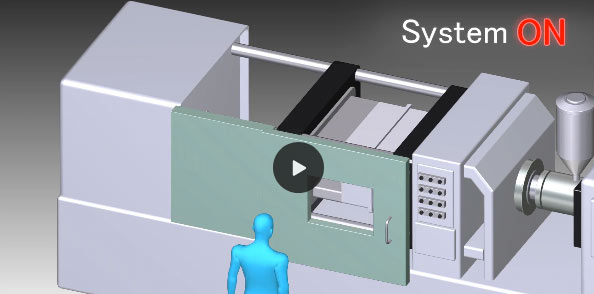 January 2020
Good example from practice: Functioning of a redundant system
Read more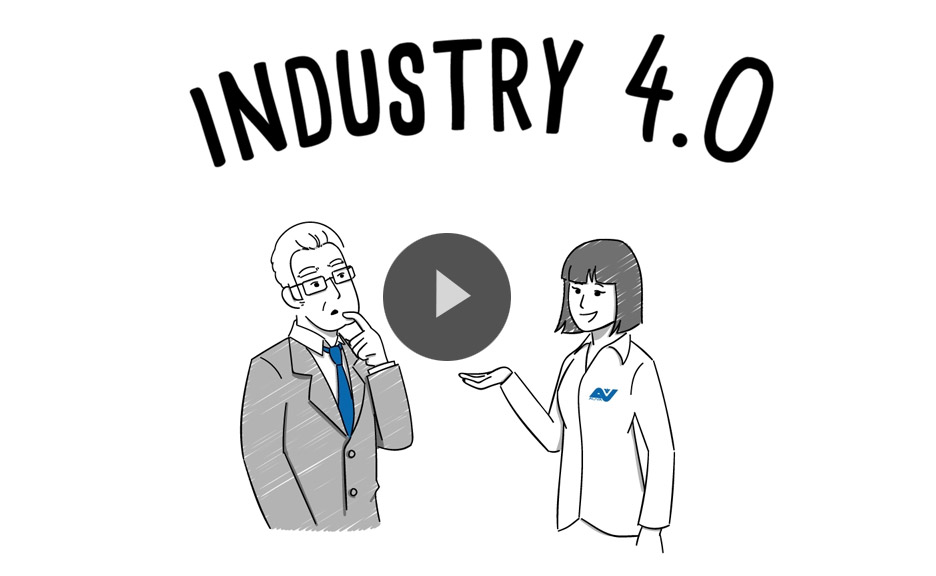 December 2019
Everyone's talking about Industry 4.0.
Read more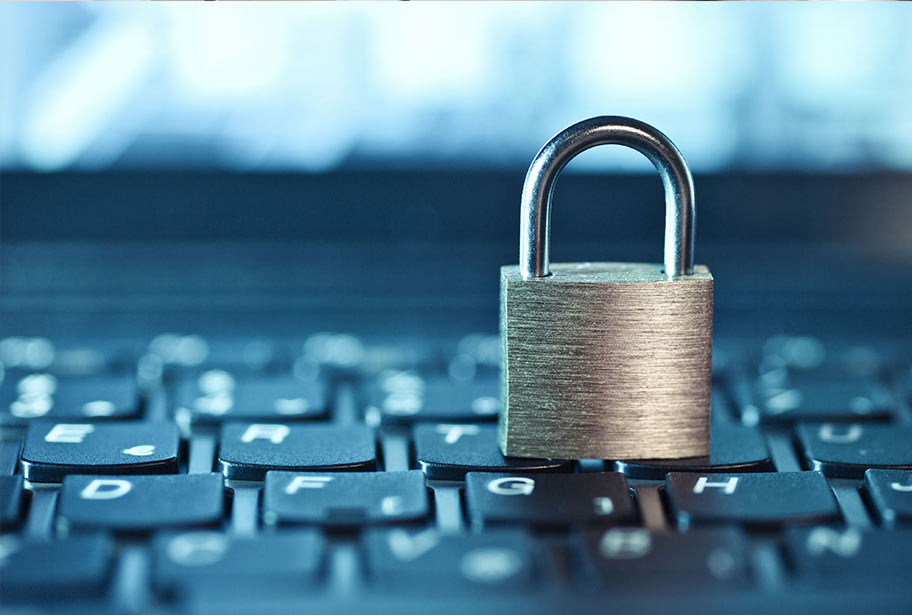 November 2019
Cyber Security in Small Enterprises
Also small enterprises become victims of hacker attacks! Devices and machines with an Internet connection still have many security gaps. And more than…
Read more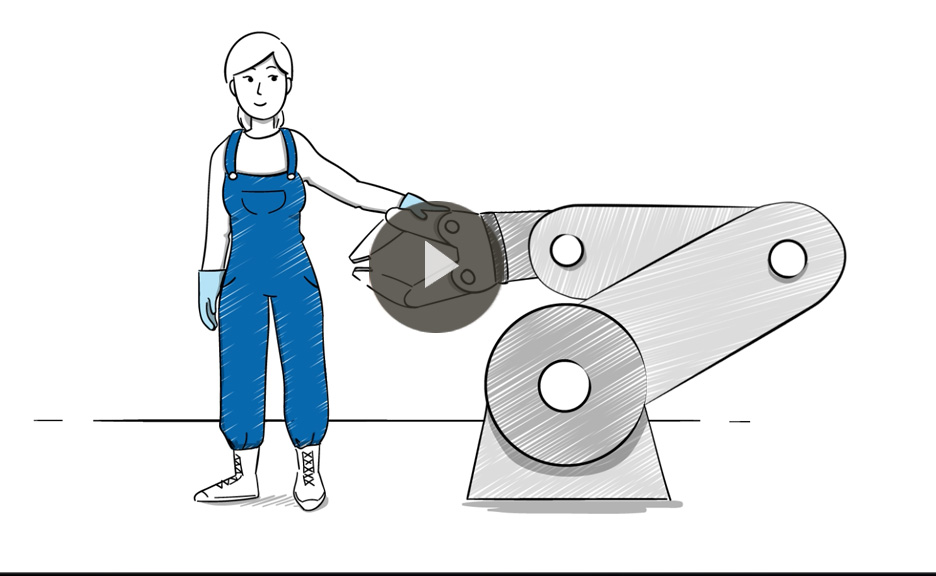 October 2019
May we introduce your robot colleague! Science fiction?
Read more