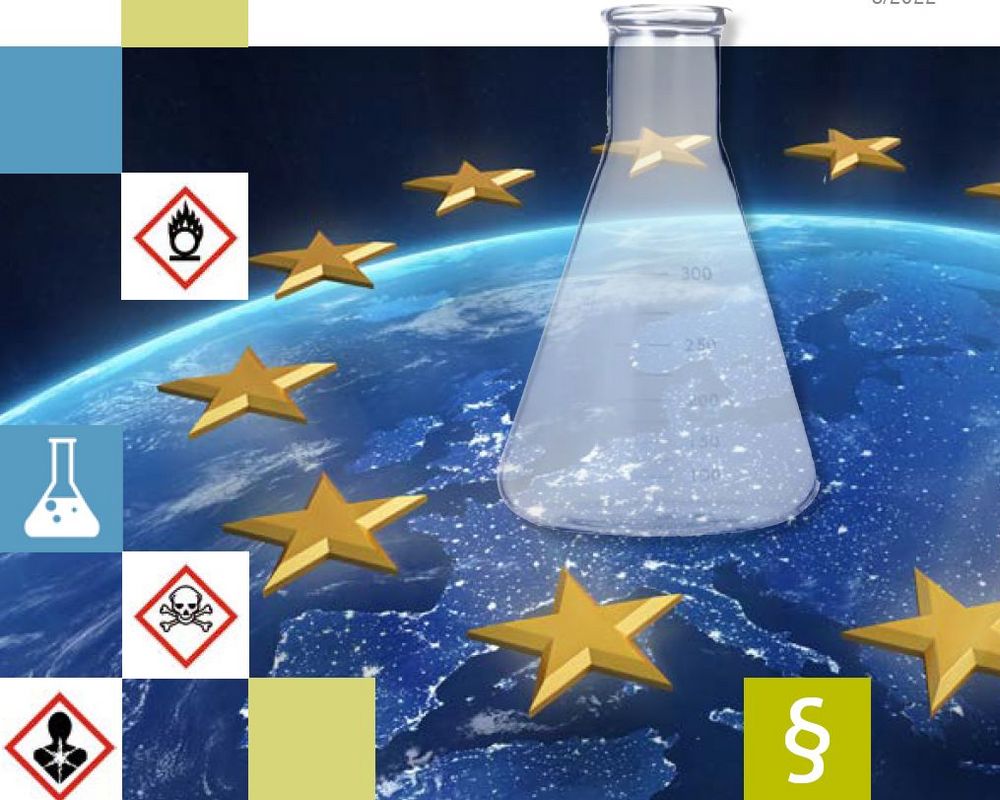 Management of Hazardous Substances
Practical support based on an overview of European legislation
This brochure presents the consequences of legislation on the handling of hazardous substances with the focus on health protection in the workplace.
Starting from the European legal framework for the handling of hazardous substances at the workplace, the respective national legal implementations in Austria, France, Germany, Italy, and Spain will be shown. The most important laws, regulations, and rules will be briefly outlined.
Subsequently, national practical aids for implementation will be presented with the corresponding links.
Seminar on 5G at workplaces: technical aspects and human exposure
24 November 2021
This seminar took place virtually on Nov, 24th, 2021. It was organized by the International Commission on Occupational Health (ICOH) and the ISSA-Section Machine and System Safety.
Please find here the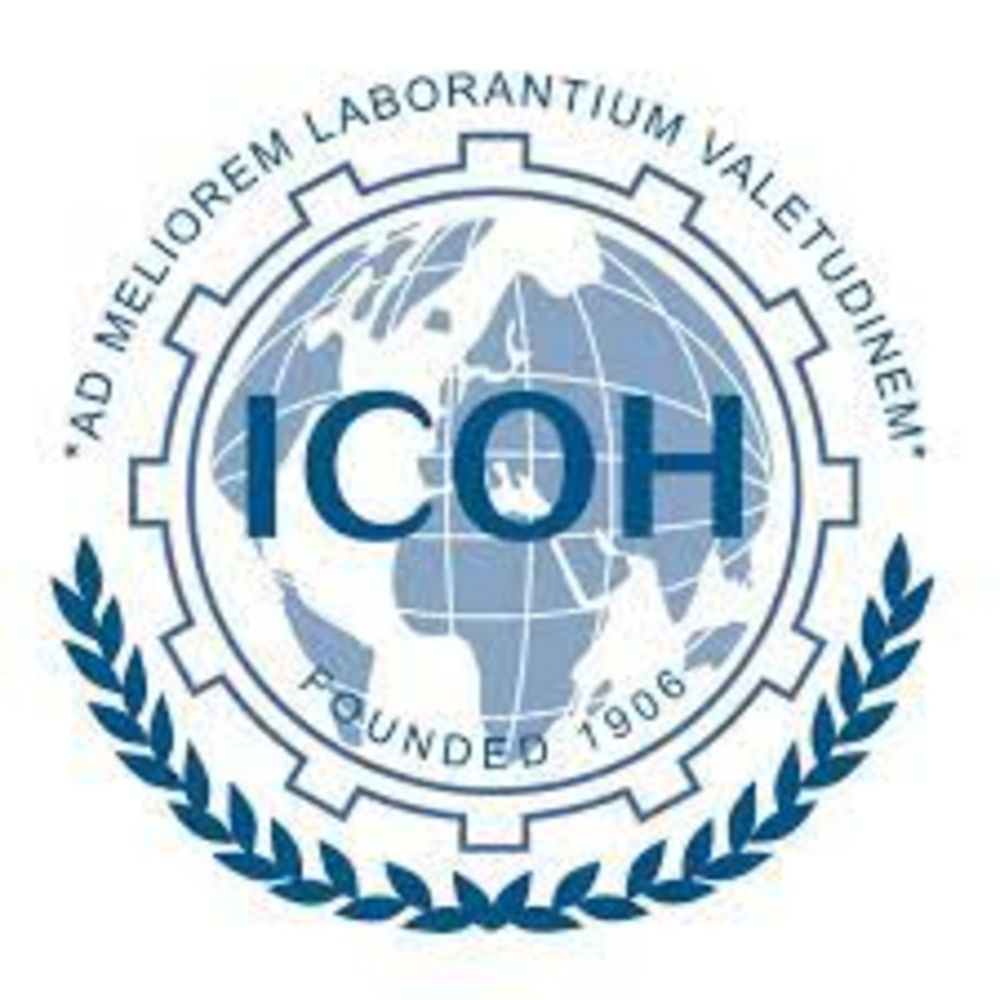 Log4j security gap also endangers occupational safety
16.12.2021
Log4j security gap also endangers occupational safety
IFA publishes FAQs for machine manufacturers and operators
The Log4shell security lack (CVE-2021-44228) in the Java library log4j is also a threat to many employees who work with networked machines and controls. The Institute for Occupational Safety and Health of the German Social Accident Insurance (IFA) warns of this and publishes handouts for protection against dangerous consequences of the security vulnerability in an industrial context at www.dguv.de/ifa/security.
The German Federal Office for Information Security (BSI) is currently warning against attacks on IT systems due to the critical security vulnerability Log4shell.
What many people don't know: "The vulnerability enables attacks on industrial control systems and is thus a direct threat to the safety and health of employees in industry," says Jonas Stein, security expert at the IFA and head of the Security working group of the German Social Accident Insurance.
Stein: "We urgently advise everyone who operates and manufactures machines to check their systems and clarify whether they are affected. Those affected should follow the security recommendations of the BSI and manufacturers as soon as possible, many of which have already been published online. The IFA has compiled comprehensive information on how to deal with the problem in an online FAQ list.
It can be assumed that many control panels and remote maintenance systems for machines are affected.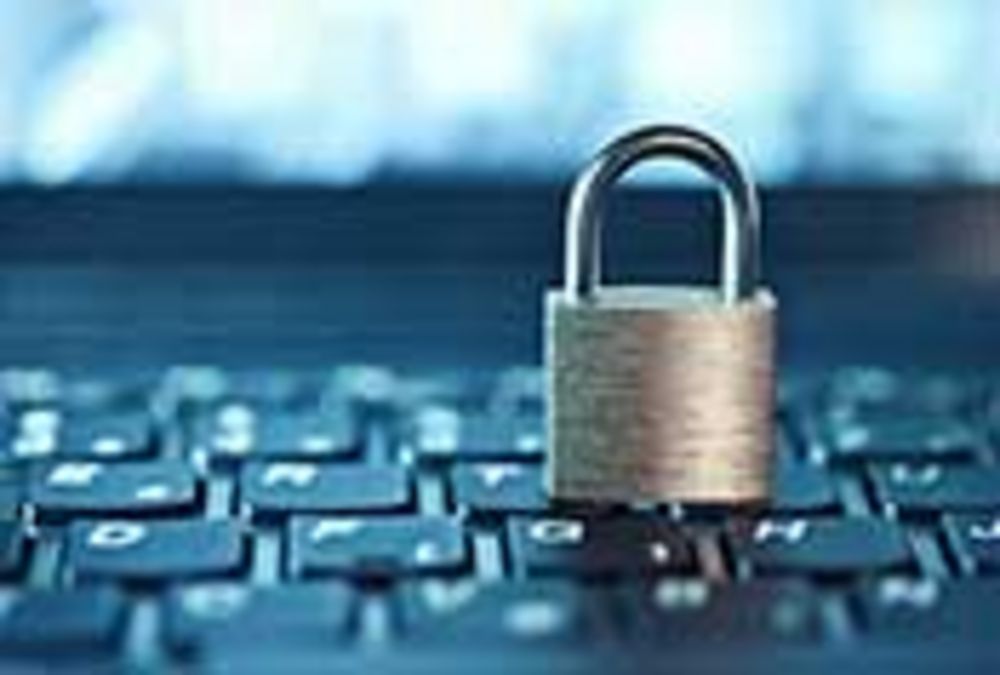 Safety requirements for food machines. Fast checklists
Machines must comply with all requirements of applicable Product Directive. The applicable directives sometimes depends on the intended destination of the product such as food machines working in a workplace instead of in a domestic appliance. Moreover, if the hazards referred to Annex I of Machine Directive are wholly or partly covered more specifically by other Community Directives, this Directive shall not apply, or shall cease to apply, to that machinery in respect of such hazards from the date of implementation of those other Directives. Machine directive gives hygiene requirements for machinery intended for use with foodstuffs such as food machines. Their manufacturer must take into account Regulation (EC) No 1935/2004 on materials and articles intended to come into contact with food. Inail – Department of Innovation Technology realized 11 technical sheets aimed at sharing easy and quick checklists for verifying the right application of the directive, minimum safety requirements for food machines, including related information and instructions. The first sheet gives information about contents of EC declaration according to DM 2006/42/CE and clarifying that food machines for household appliances refer to LVD instead of MD. The second one guides on satisfying health and safety requirements through protective measures. Remainders specifically regard nine widespread food machines referring to their specific standards.
https://www.inail.it/cs/internet/comunicazione/pubblicazioni/catalogo-generale/schede-di-controllo-rapido-dei-principali-requisiti-di-sicurezza.html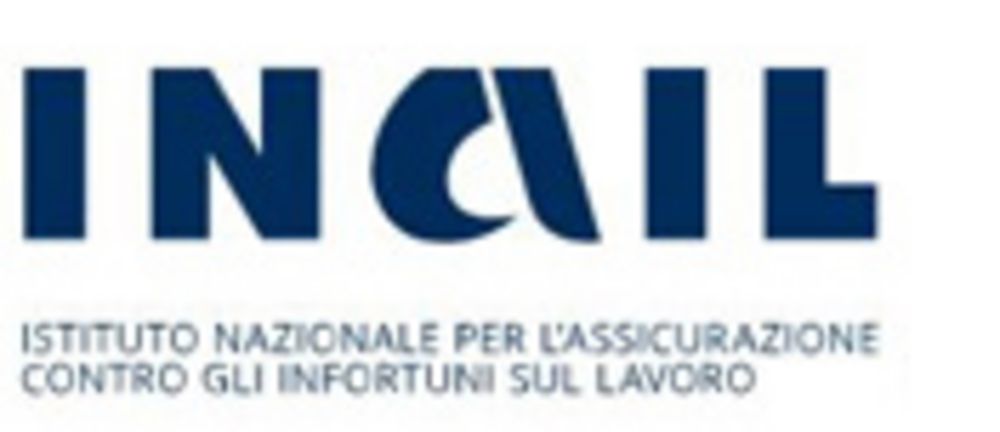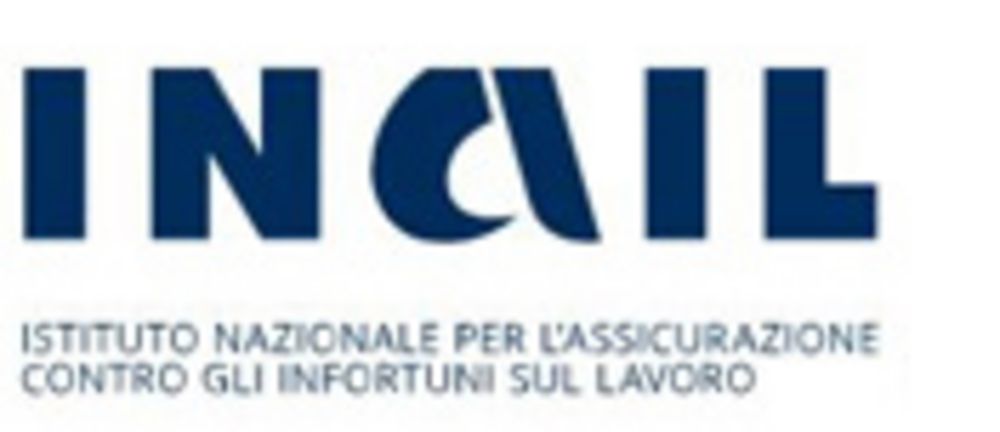 Rough-terrain Work Platforms for Orchard's operations (WPO) without CE marking
The document specifies the technical measures necessary to reduce specific risks during the use of rough-terrain work platforms for orchard's operations (WPO) not bearing the CE marking, according to Italian legislative decree 9 April 2008, no. 81 concerning the protection of health and safety in the workplace.
The machines included in the scope are those placed on the market before 31st December 1996 which represents the date in which directive 98/37/EC entered into force in Italy for machinery for lifting persons. The document analyzes all the relevant risks for this kind of machine (e.g. loss of stability, falling from platform, duplicate controls, etc.) giving technical solutions to reduce them with the help of practical examples.
https://www.inail.it/cs/internet/comunicazione/pubblicazioni/catalogo-generale/pubbl-macchine-agricole-raccoglifrutta-non-marcate-ce.html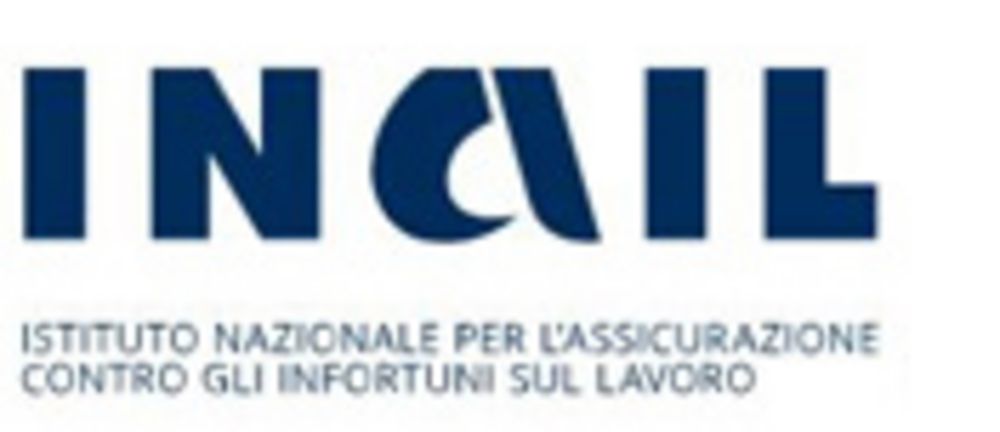 BGN ventilation calculator
Open the windows and ventilate - that is the easiest way to comply with the requirements of the SARS-CoV-2 occupational health and safety regulations when ventilating workrooms. How often and for how long depends on the room size and the number of guests in the room. 1,000 ppm is the maximum CO2 concentration in the room generated by human exhalation.
The BGN has developed a simple ventilation calculator and put it online, which anyone can use to determine how often rooms must be ventilated during corona times if no ventilation systems are available.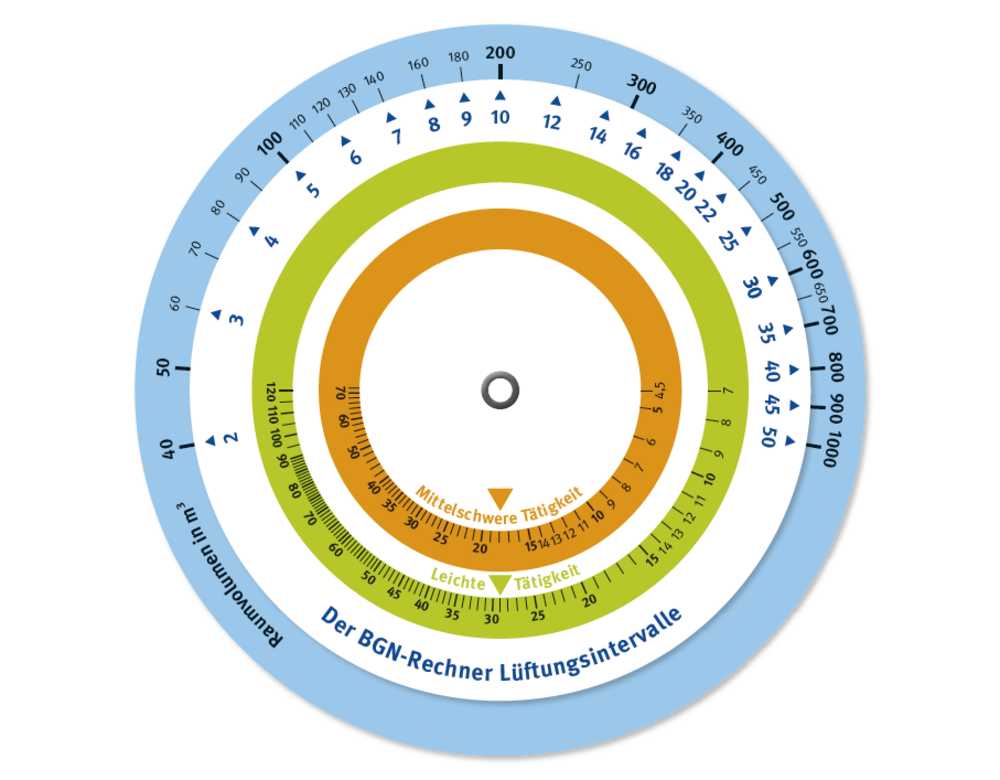 Examples how to deal with Corona
The subpage https://safety-work.org/en/topics/corona of the website of the Special Commission on Prevention provides information, tools and guidelines for dealing with the corona pandemic.
The Website is maintained by non-commercial organizations from different countries, promoting occupational safety and health in small and medium-sized enterprises. Target groups are employees and employers in SMEs as well as stakeholders. The organizations responsible for this site are interested in spreading all of the information given on this site.
Therefore, the contents may be used for non-commercial purposes. Any use of the contents of this site for commercial purposes is subject to explicit authorization of the authors and other relevant copyright holders.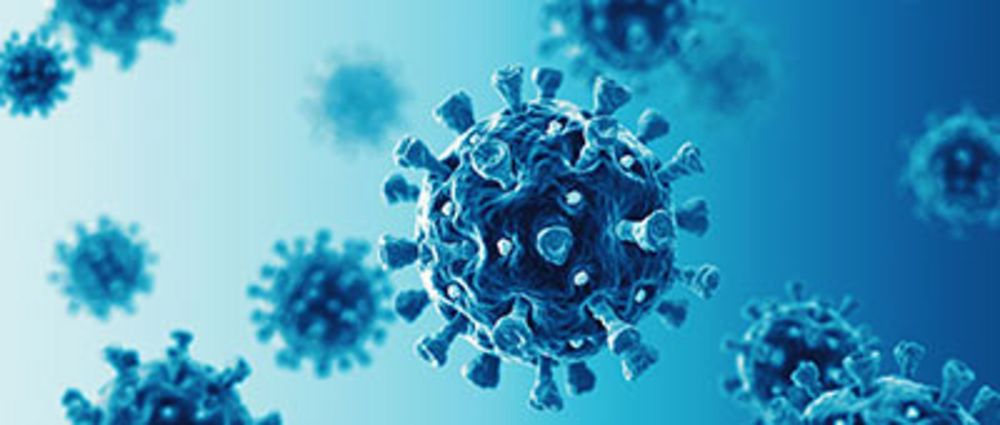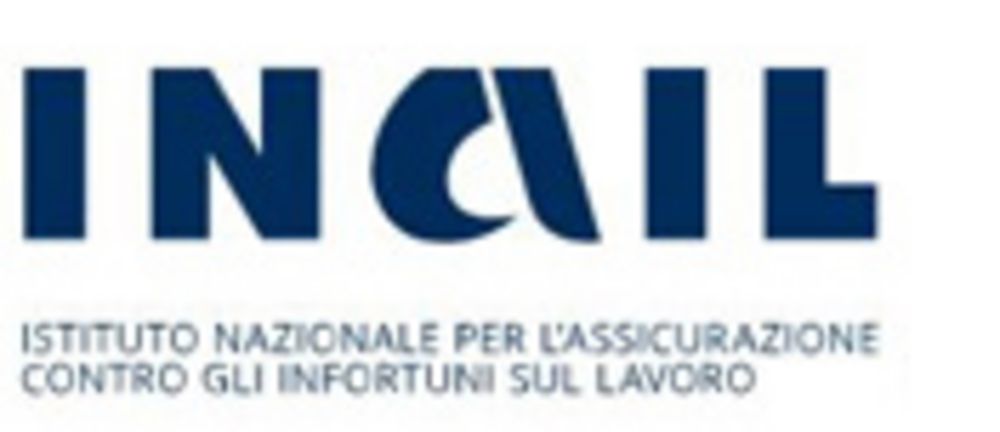 Maintenance for occupational safety and maintenance safety
The increase in risks due to maintenance results in the need to carefully weigh this activity during risk assessment.
Specific problems arise where maintenance operations are outsourced. In this case there are the risks of interference due to the co‐presence of workers from several companies. Maintenance workers are exposed to higher risks than others. This publication is useful for maintenance workers as well as for their employers and clients.
https://www.inail.it/cs/internet/comunicazione/pubblicazioni/catalogo-generale/pubbl-manutenzione-per-sicurezza-sul-lavoro.html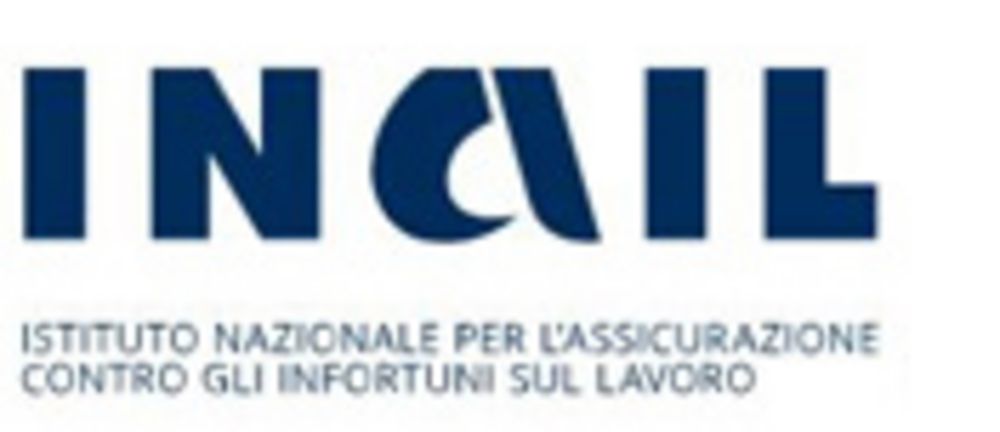 Safety Tool for the Beverage Industry
The Lübzer Brewery has been dealing with an occupational safety problem known in the beverage industry: When working with jointed hook wrenches, such a wrench can slip off under the application of force and cause injuries. For this reason, the Lübzer Brewery, in cooperation with an engineering firm, has developed a safe tool that cannot slip or jam: a positive-locking special wrench with four snapping pins. For example, in the case of a 100 mm locknut, four of six grooves are used to transmit the torque. An inserted wrench holds on to the locknut by itself without anyone holding it in the hand. In addition, a stop prevents the wrench from slipping over the groove when it is inserted. The handle has a cranked design, leaving enough space to work even on tightly fitted nuts. The clip-on handle extension allows large torques to be transmitted and jerky movements to be avoided.
For this special wrench, the Lübzer Brewery 2018 won the BGN prevention award:
https://www.bgn.de/praevention-arbeitshilfen/unsere-leistungen/praeventionspreis/bgn-praeventionspreis-2018-die-gewinner/bgn-praeventionspreis-2018-gewinner-luebzer-brauerei/