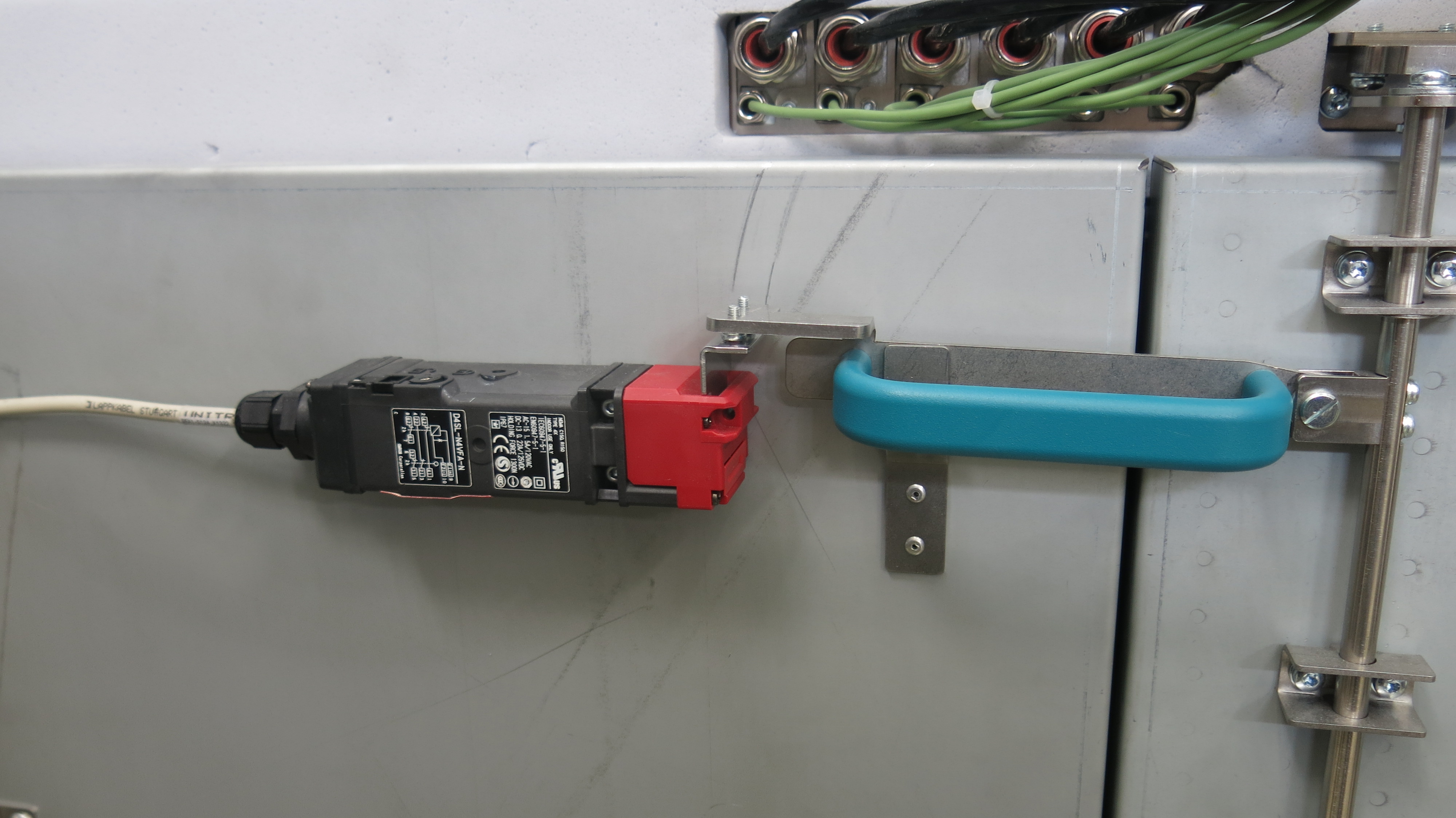 May 2021
Use of safety proximity switches
Read more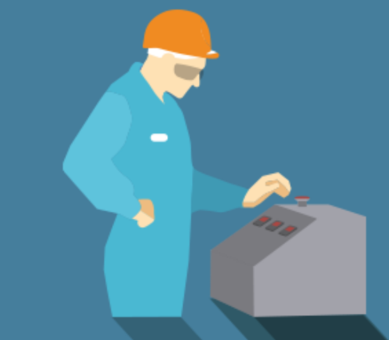 April 2021
Elements of human factors/ergonomics in the machine and system safety
The ISSA Section Machine and System Safety informs about activities in the Project Group Human Factors, Ergonomics and Safe Machines. https://www.safe…
Read more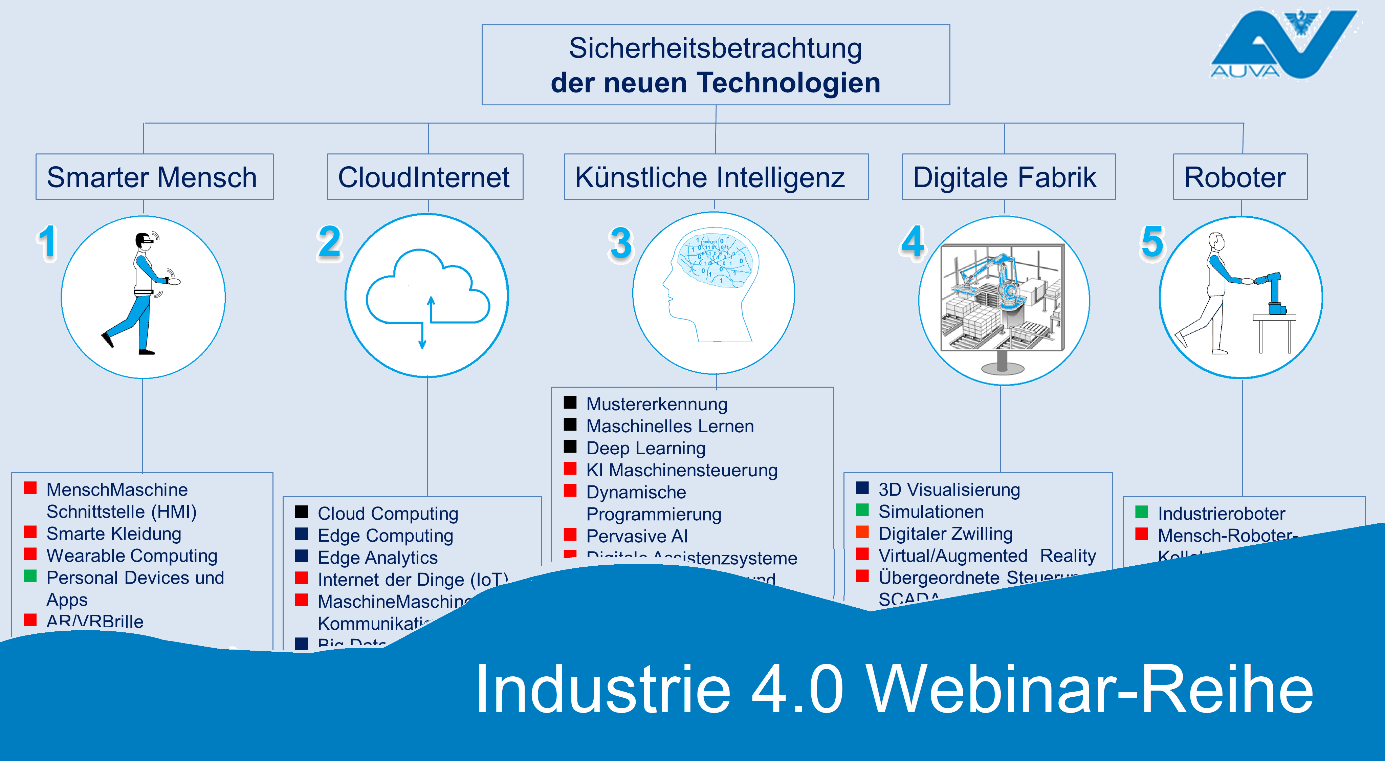 March 2021
Industry 4.0 webinar series
In order to keep an eye on Industry 4.0 and digitalization, new technologies and the necessary safety and health at work as well as to implement…
Read more

February 2021
Online industry conference on SARS-CoV-2 in the food and hospitality industry, 4 March, 2021
The Employers' Association for Food and Drink (ANG), the German Social Accident Insurance Institution for the foodstuffs and catering industry (BGN),…
Read more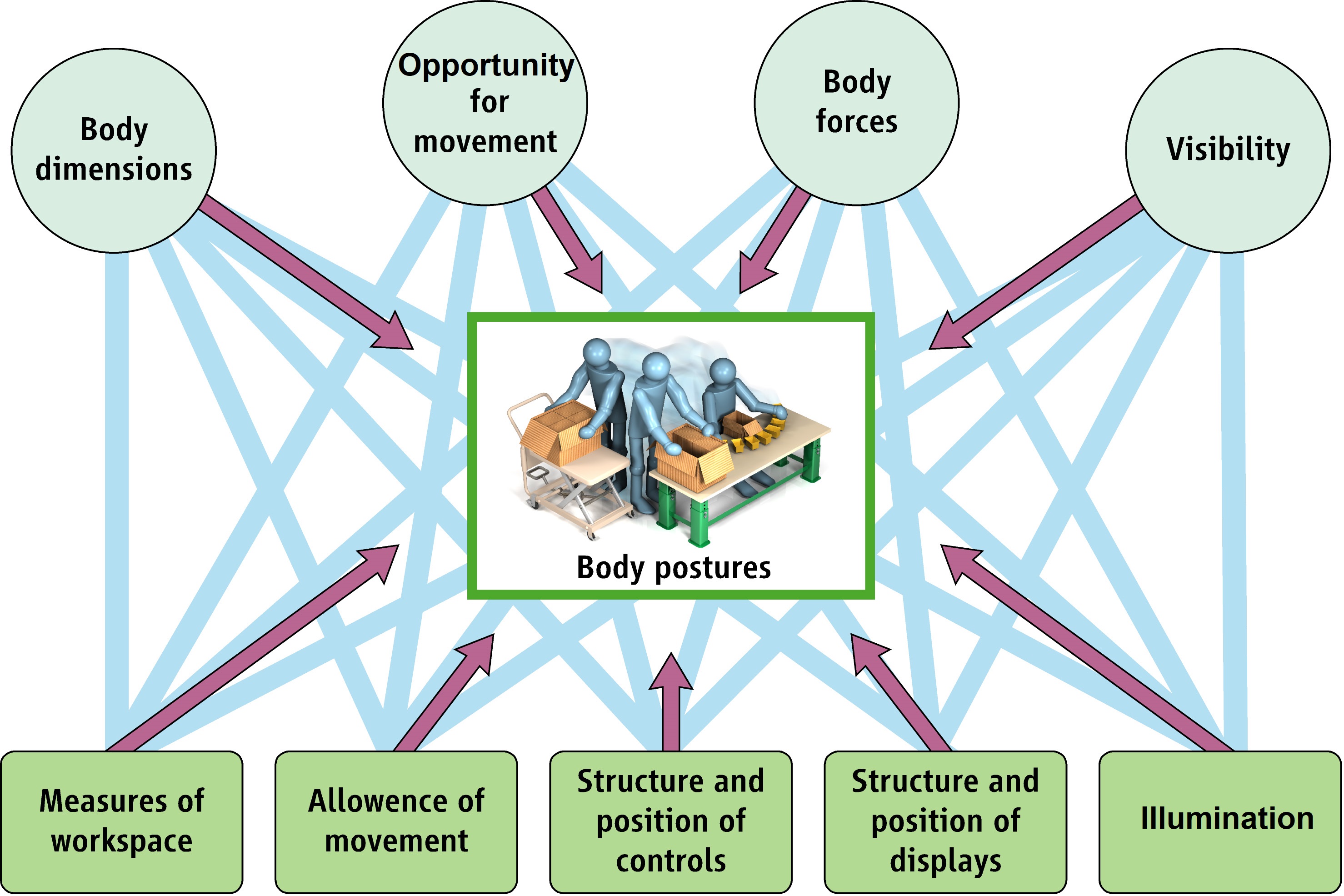 February 2021
New contents on the topic of Human Factors: Design to fit to body dimensions (postures, anthropometics, components, adjustments).
Read more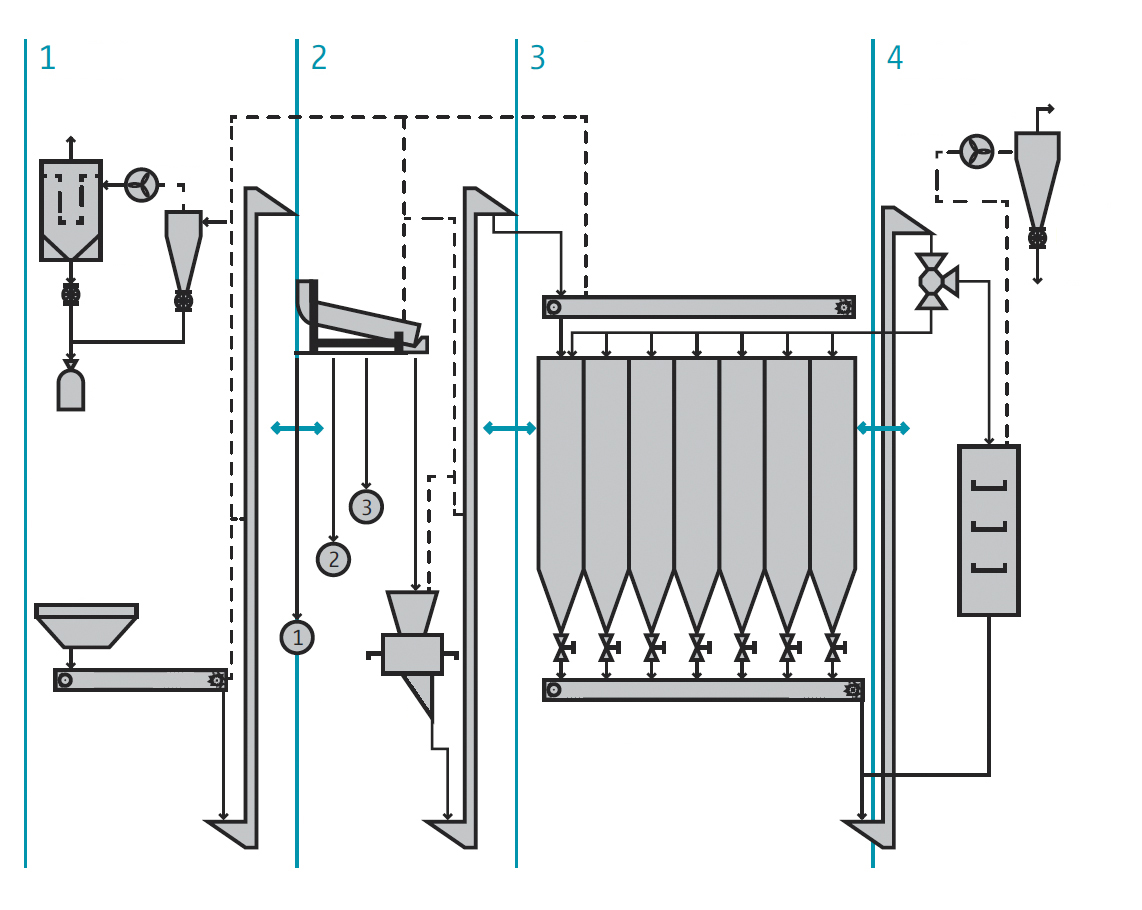 December 2020
Digital transformation of technical systems with explosion risk using the example of storage and processing of bulk materials (e.g. grain) with assessment of the dust explosion risk of complex systems.
Read more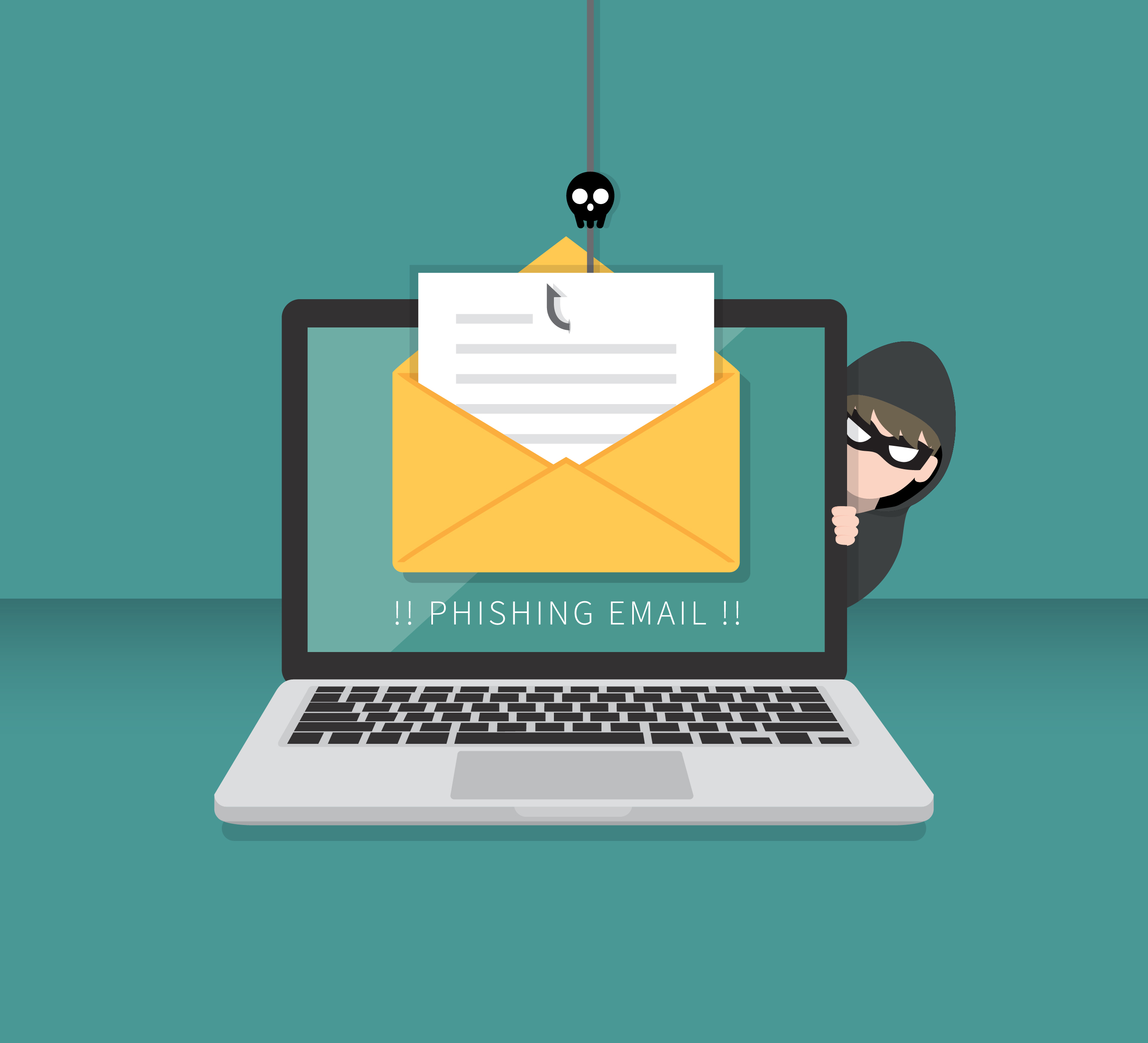 November 2020
A small restaurant remains closed as its online booking system, computers and POs devices have become inaccessible. The restaurant was victim of a hacker attack.
Read more
October 2020
We added a new header "Related Infos" where you will find useful information from our partners.
Read more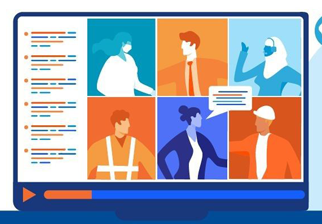 September 2020
Hosted by the Manufacturing Safety Alliance of BC, Make It Safe is the annual health and safety conference and tradeshow for manufacturers and food processors—14 years strong as a live event.
Read more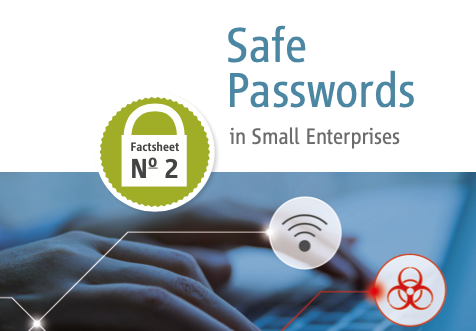 August 2020
A new fact sheet on safe passwords in small enterprises in available: https://www.safe-machines-at-work.org/digital-manufacturing/. It is the 2nd issue in this series of information on cyber security.
Read more