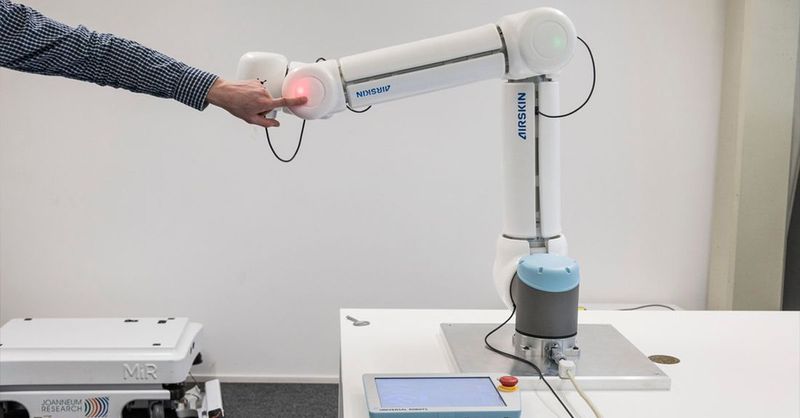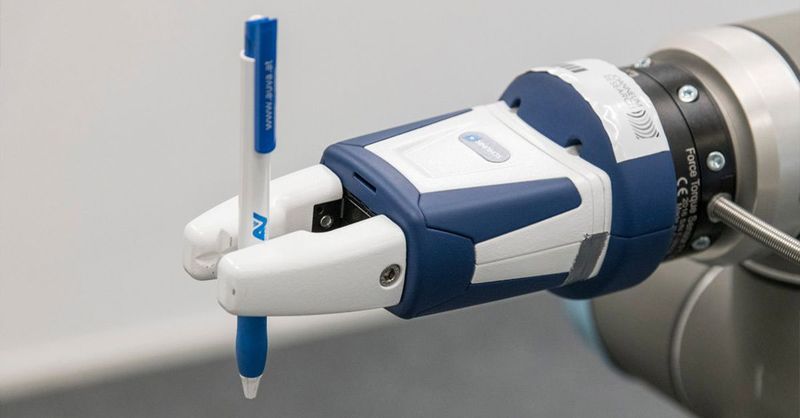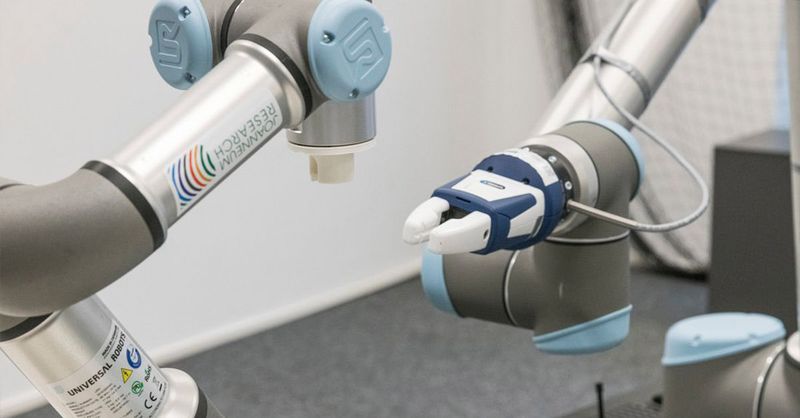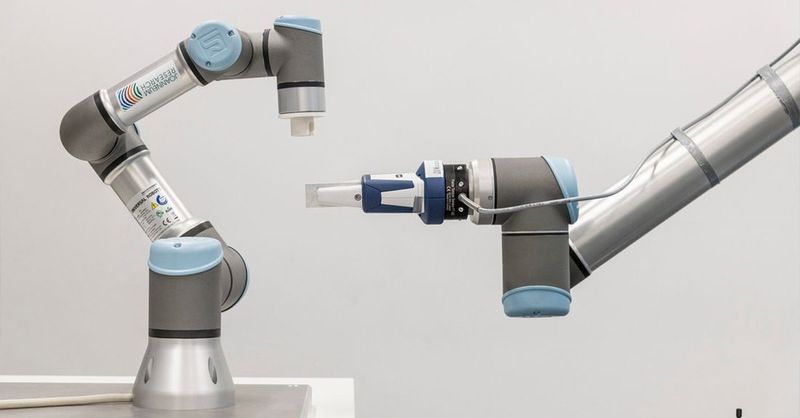 Opportunities + risks for safety and security, health at work
"Digitalization is the business process of using digitization everywhere. The result of digitalization is digital transformation."
Each individual element of the system Man - Machine - Environment may be the cause of system failure and thus lead to risks. In Cyber Physical Systems additional risks from digitization must be analysed and assessed. Workers, operators, controllers need to be qualified to fulfil their changing tasks.

Activities Digital Manufacturing
extend the classical risk assessment => cyber risks
develop practical examples from industry => industry guides for integrating cyber security and occupational safety and health
develop training for engineers, employees, prevention and IT-experts
organize a special symposium within in the next World Congress for Occupational Safety and Health, Oct. 4th – 7th, 2020, in Toronto with our Canadian partner Manufacturing Safety Alliance of British Columbia. Title "OSH Challenges for the Manufacturing Industry – development on digital transformation"

Current topics for the project group "digital manufacturing"
Always with the focus on how safety and health at work is connected to cyber security we plan to discuss relevant points and give practical examples and advice on the following topics:
The structure for this guide to a safety & security checklist describes measures on 4 different levels:
May we introduce your robot colleague! Science fiction?
Not at all: people and machines are already working hand in hand, even today.
Both bring their own specific skills to the production process. And this is a development that brings great opportunities, but also great challenges.
Everyone's talking about Industry 4.0
But what do we know about it, and about the terms that relate to it?