Workstation Type Follows Task Requirements
The task or the type of work determine widely the preferred type of working posture and hence the design of a workstation at a machine and the equipment needed for (see Figure 1). Most preferable are workplaces that allow to change posture as often as possible. If it is not possible to switch between sitting and standing, a seated working posture is preferable.
Task requirements
Preferred working posture
Examples
No particular musculoskeletal or visual requirements:
Sit-Stand

Changing postures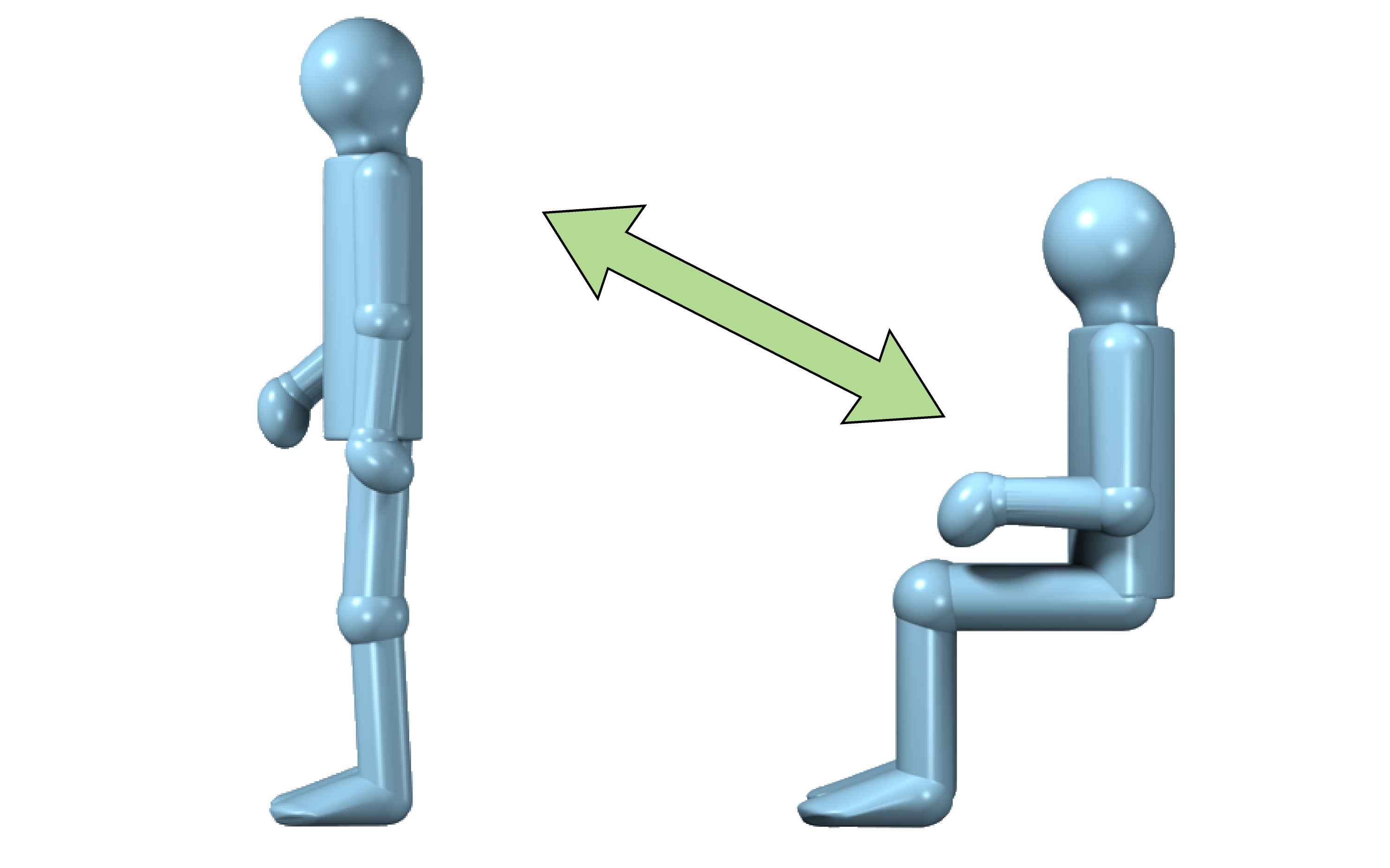 multiple, complete tasks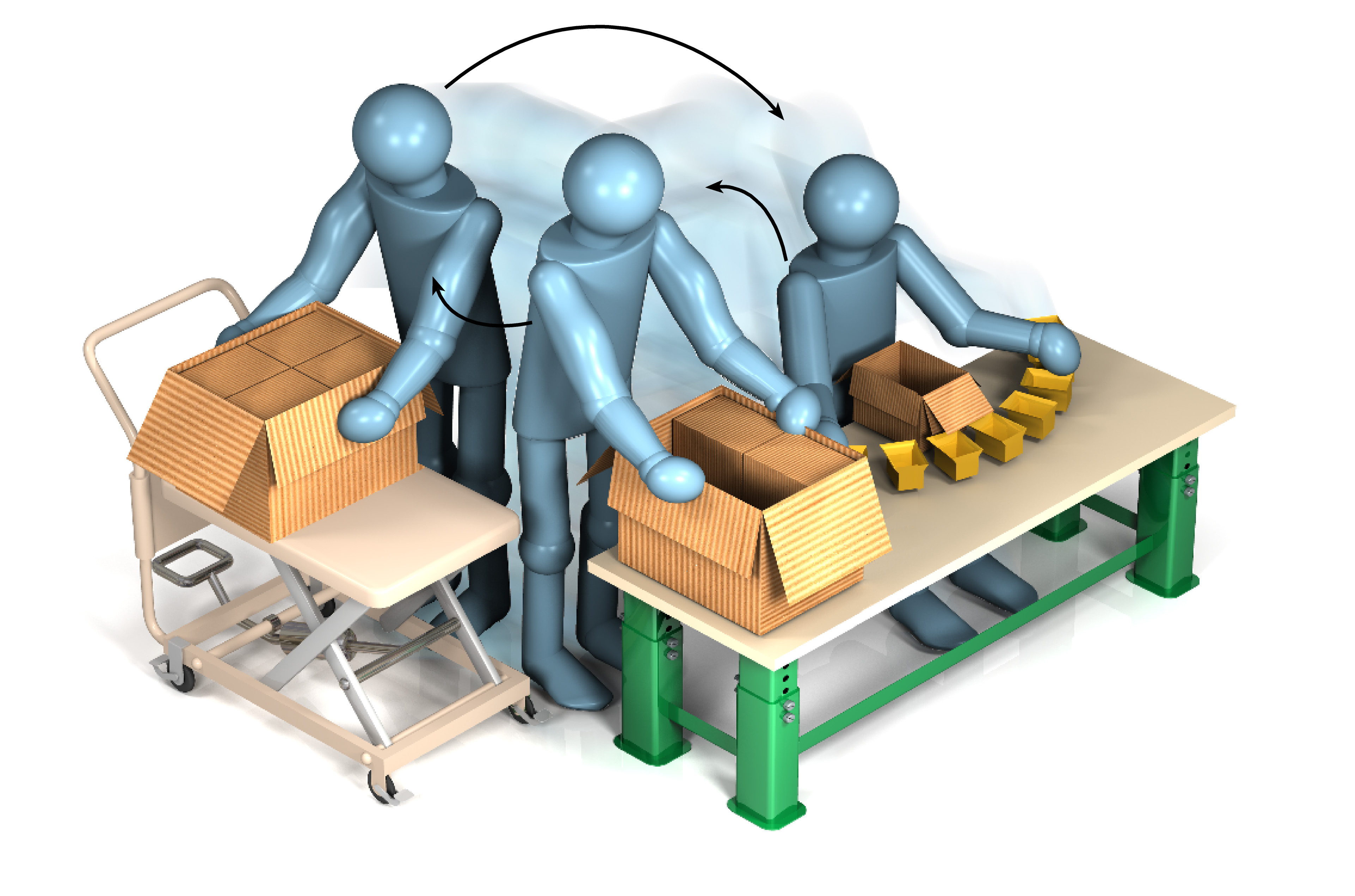 High visual performance:
Sitting

Lack of movement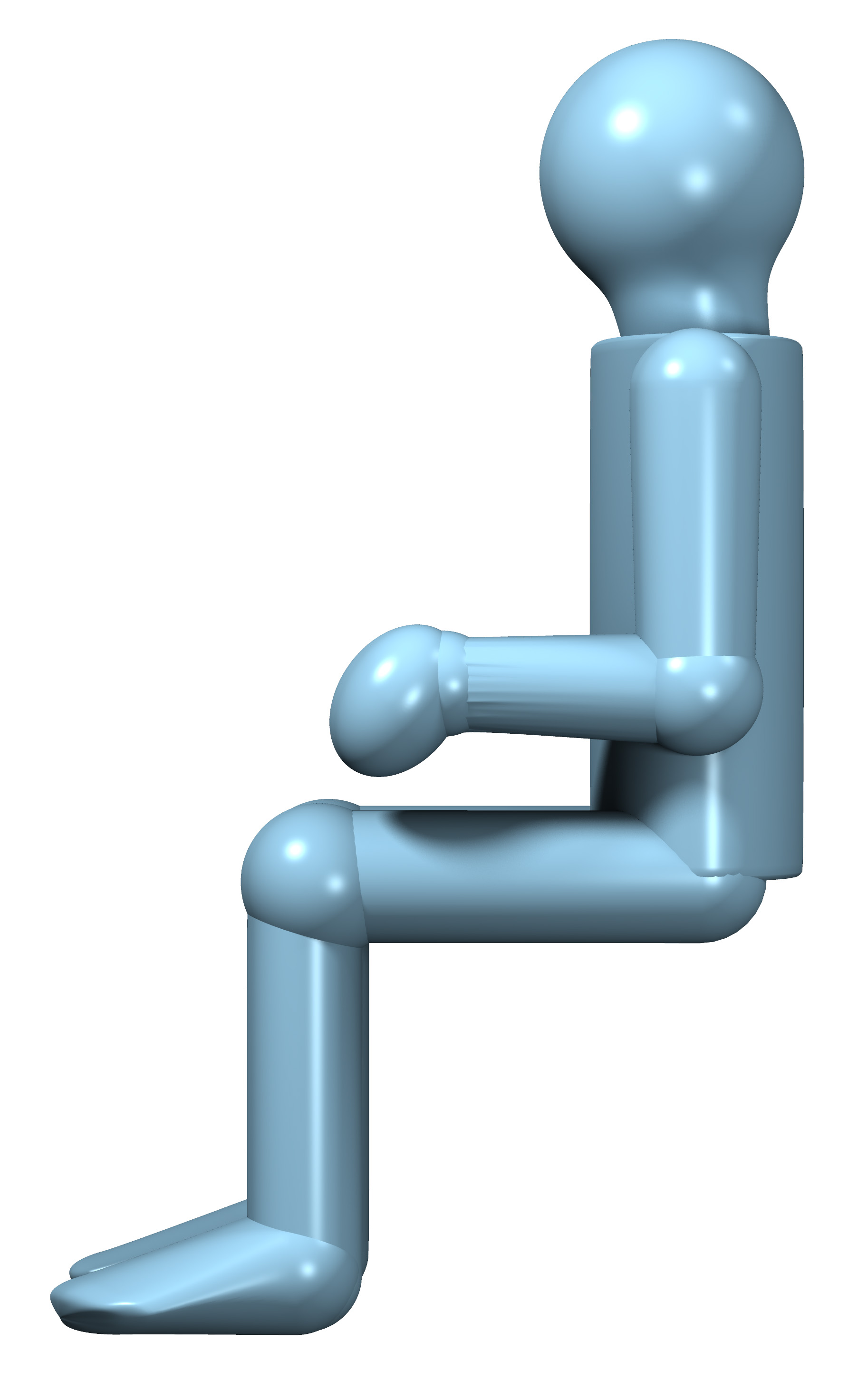 Precision work or work at a microscope, monitoring activities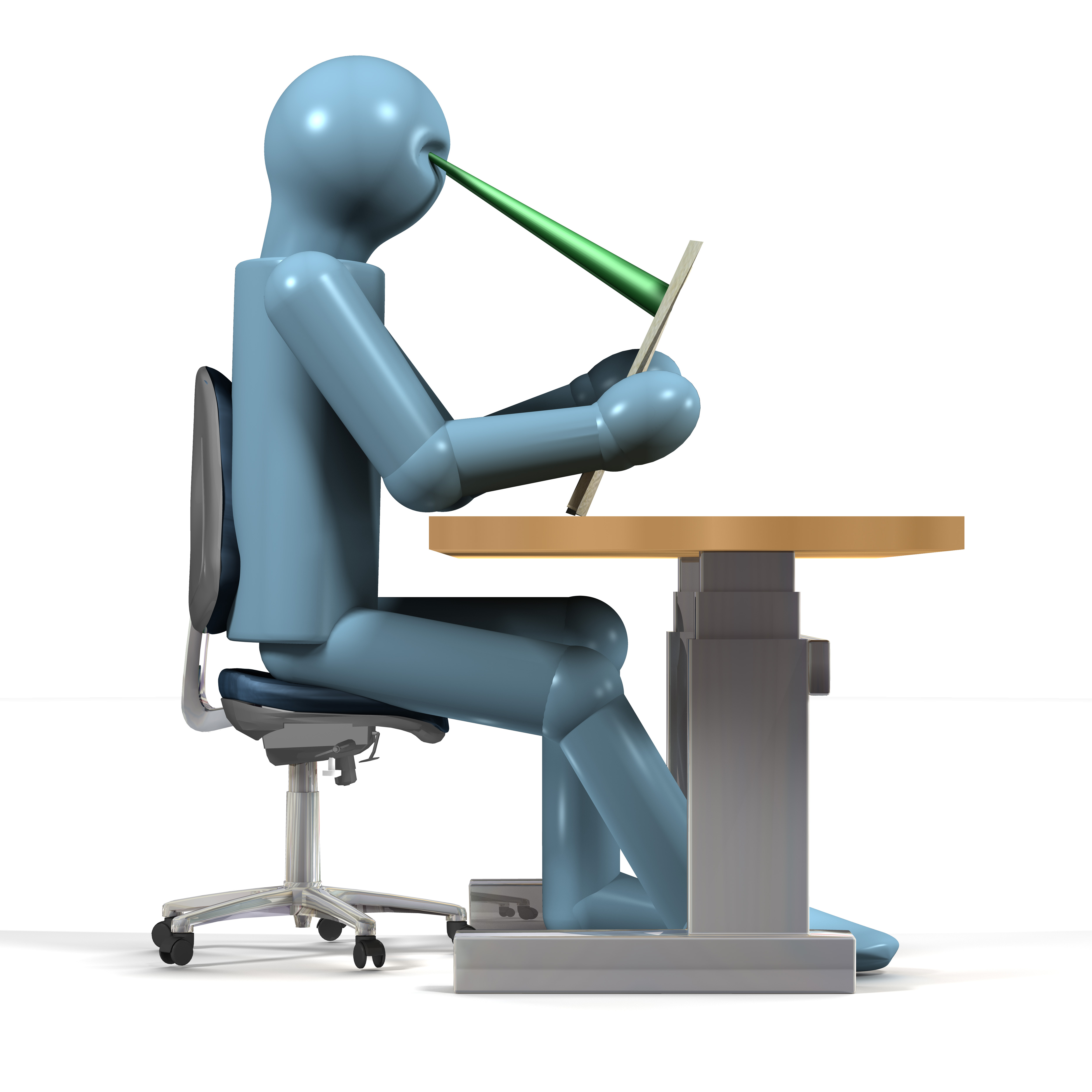 High musculoskeletal performance:
Standing

Lack of recovery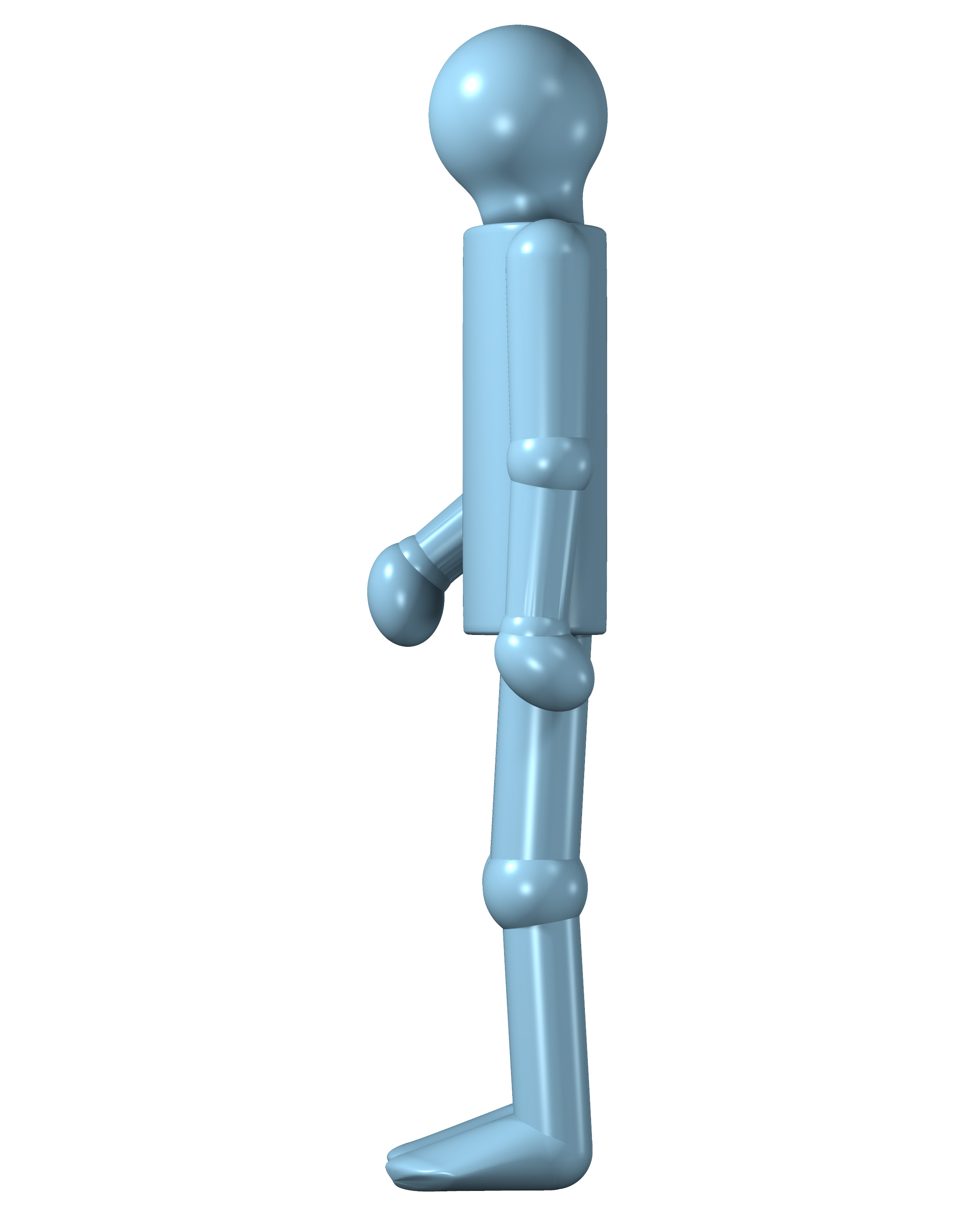 Heavy manual handling: frequent movements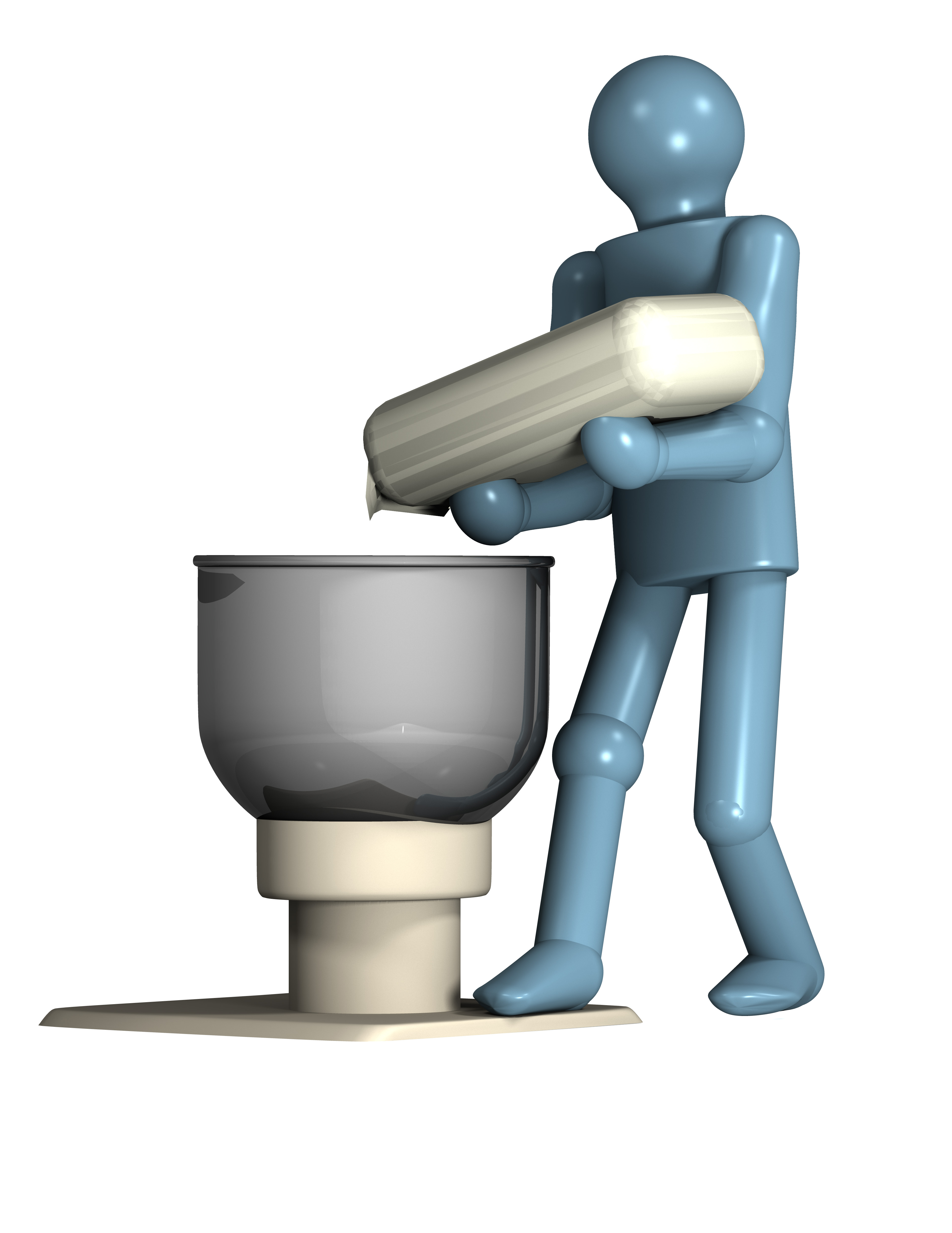 Figure 1: Task requirements determine preferred work postures.
Besides task requirements, other factors should be considered when designing workplaces and workstations (see Figure 2).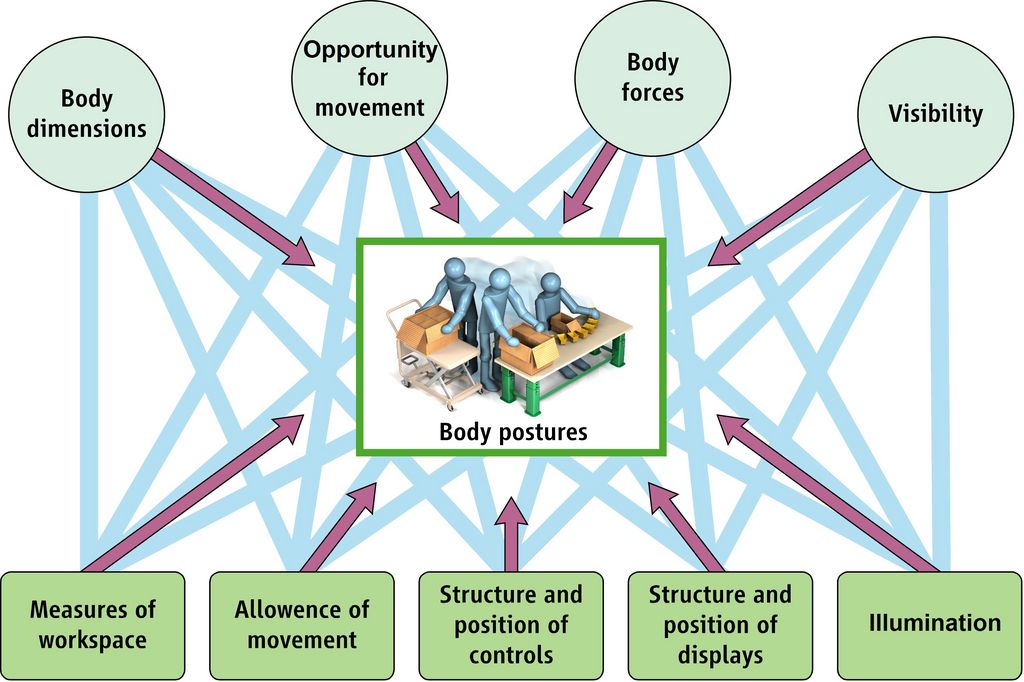 Figure 2: Factors that determine body postures.
References:
EN ISO 12100. General principles for design – Risk assessment and risk reduction.
EN ISO 14738. Anthropometric requirements for the design of workstations for industries and services.
ISO 11226. Ergonomics - Evaluation of static working postures.
ISO 11228-1. Ergonomics, Manual handling – Part 1: Lifting and carrying.
ISO 11228-2. Ergonomics, Manual handling – Part 2: Pushing and pulling.
ISO 11228-3. Ergonomics, Manual handling – Part 3: Handling of low loads at high frequency.
Ergonomics - Application document for International Standards on manual handling (ISO 11228-1, ISO 11228-2 and ISO 11228-3) and evaluation of static working postures (ISO 11226).